Registration
Campers age 7 – 12, or entering 2nd – 7th grades
are welcome to register for Summer Fun.
Session ONE: registration OPEN.
Session TWO: registration CLOSED. To be added to the wait list, register but do not pay and we will email you with information. Or you can register for Session One and request to be on the Session Two wait list in case an opening comes up.
Registration for returning campers opens Feb. 1, 2017.
Registration for new campers opens Feb. 15th, 2017.
Performing and visual arts daycamp for children
Camp is for children entering 2nd grade (7 yrs. old) through 7th grade (12 yrs. old) and runs from 9:00-4:00 daily.
Aftercare is available from 4:00PM - 5:30PM every day except for the day of the performance. Cost is $10 per day, or you can register for the whole session at the bargain rate of $99. Payment for the session can be made with your registration or at the beginning of camp.
Drop in care is payable on a daily or weekly basis.
Available Spaces: Unlimited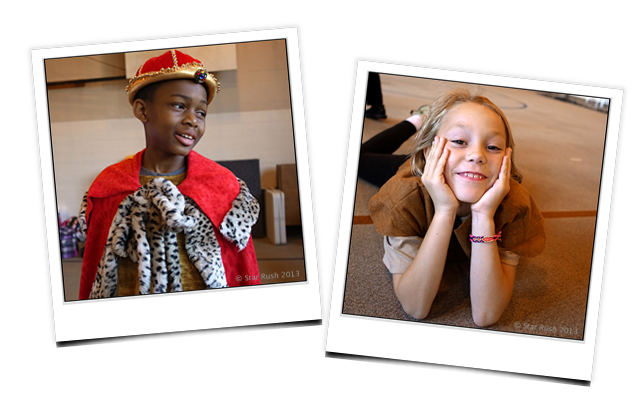 Save
Save
Save
Save