S*FAB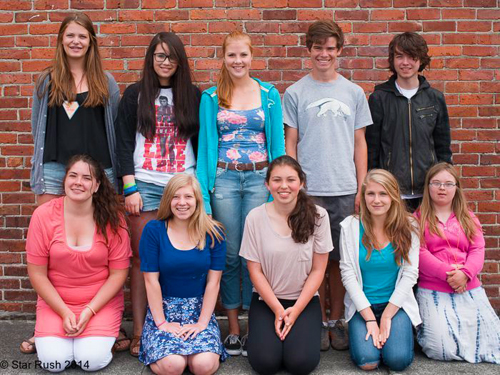 "S*FAB" stands for Summer Fun Alumni Bunch – a group of dedicated former participants that makes this camp run smoothly (plus a BIG reason why this camp is so special!).
This year we have the following two openings:
S*FAB MEMBER: This is a position for past participants ages 13-18. We wish to provide leadership opportunities to interested former campers. Our primary goals for S*FAB will be to gain experience working a variety of jobs "behind the scenes", support the campers, enhance the quality of their camp experience and help in the creation of a successful musical performance.
COUNSELORS and ASSISTANTS:  Color Group Counselors and Art, Music, Dance and Drama Assistants are SFABs with more specific duties including supporting specific groups of campers or teachers. Counselors should be at least 15 years of age.
S*FAB applications will be emailed to former participants Feb. 1st, or you can apply HERE. Questions? Feel free to email Lucinda Dalrymple at summerfunseattle@gmail.com.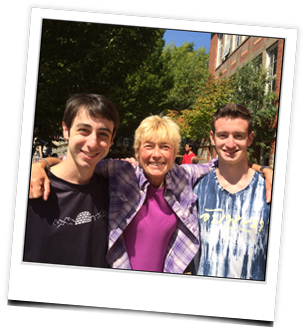 Save
Save