Instructors
Kelly Forster-Griffin and Tom Freeman
Founders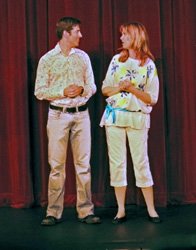 Tom and Kelly have been friends since the Summer of 1991 when they met on a choir trip to Russia. Two summers later, they established the first Summer Fun! Performing Arts Camp on the Seattle Pacific University campus.
The camp started as part of a children's music demonstration group for teachers working towards their Kodaly Music certification. Quickly, Summer Fun! took on a life of its own, adding dance and art to the original mix of music and drama. This is SF's 24th consecutive season. Wow! Time goes fast when you're having so much fun!
Lucinda Dalrymple
Executive Director, Music Session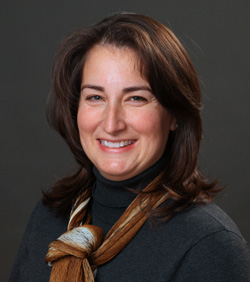 Lucinda Dalrymple is co-founder of Coughlan Academies, a music school serving students in Ballard and the Sammamish Plateau. She has a B. Mus. From McGill University in Montreal, her Kodaly certification, and a Master's degree in Education from Seattle Pacific University.
Lucinda is a music specialist at The Evergreen School and is past-President of Northwest Kodaly Educators.  She has presented sessions in early childhood music education for that organization.
Tom Taylor
Drama Instructor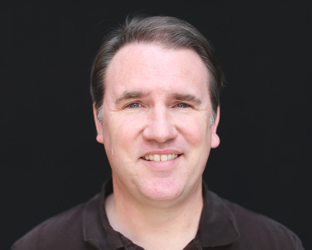 Tom Taylor is currently the theater teacher and director at Eastside Preparatory School in Kirkland. He studied theater at Boston University, and spent five years teaching theater at Trinity Preparatory School in Orlando, seven years teaching theater at Parish Episcopal School in Dallas, and two years teaching theater at Eastside Catholic School in Sammamish.
As a professional actor, Tom spent two years working at the Heart of America Shakespeare Festival, eighteen months performing in Shear Madness in Kansas City, and two years working at the Orlando Shakespeare Theater.
Some of his notable previous directing endeavors include You Can't Take It with You, Guys and Dolls, The Curious Savage and Beauty and the Beast at ECS and The Diviners and The Importance of Being Earnest at EPS.
Carmen Mettler
Drama Instructor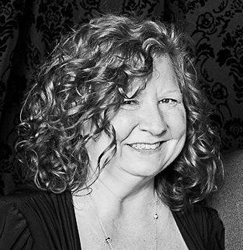 Carmen Mettler has been involved in theater staging and management for more than two decades. Working in regional, touring and educational outreach contexts. Carmen has been responsible for large scale musical theater productions, small community outreach performances and touring productions across the U.S. and Western Canada. Most recently she has been the Staging Director for Seattle Historical Arts for Kids and Production Stage Manager for Puget Sound Revels.
Kyra Rengstorf
Music Instructor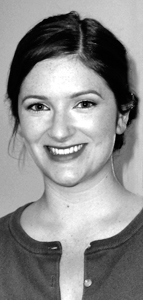 Kyra Rengstorf is the Director of Choirs at Leota Junior High and Woodinville High School in the Northshore School District. She also serves as the music director for the WHS musical theater productions. This year she had the distinct honor of serving as the director for the Northshore Elementary Honors Choir.
Kyra earned her BA in Music from Columbia University in New York, where she studied voice, music theory, and dance. She worked for the Metropolitan Opera Guild in arts education and outreach before moving to Seattle. She received her K-12 general, instrumental and choral endorsements in Music Education from the UW, where she sang in the Chamber Singers as a soprano and participated in a music cognition and learning lab.
In the summer Ms. Rengstorf can be found teaching music at performing arts camps in Seattle and at the Lake Samish Music Camp in Bellingham. In her spare time, Kyra can be found cooking, gardening, and working on house renovation projects with her husband, Nathan.
Pam Gaines
Dance Instructor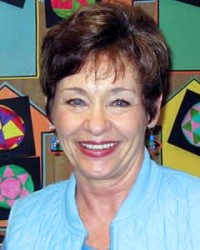 The incredibly talented Pam Gaines is in her 12th year teaching for Summer Fun. She has been a dance instructor at Barclay Shelton Dance Centre in Edmonds for over 20 years, where she teaches tap, ballet, jazz, tumbling, and character, and has also choreographed and performed with their resident company, "Dance Theatrics". Pam has choreographed for Choir of the Sound and scores of other school and community productions.
Now that she has retired from the North Shore School District, Pam has more time to enjoy the cutest grandbaby ever, dark chocolate and olives.
Nina Crampton
Art Instructor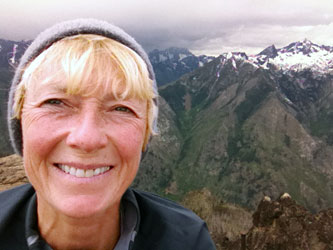 Nina received her BA in Fine Art from Lancaster University and her Teaching Certificate form Exeter University, both in UK. Since then, Nina has taught in a diverse range of educational establishments in both UK and USA. Since moving to Seattle in 2002 Nina has worked as a Mural Artist, Artist in Residence at Whittier Elementary, Scenic Artist at Pacific Northwest Ballet and Window Artist for Nordstrom.
Currently she runs an After School Art program in Ballard, teaches kids and adults at Space To Create in Seattle and is very active as a Washington State Teaching Artist. Her passions? ART, paint and fun; her 3 college kids and her motorcycle.
Robyn Jordan
Art Instructor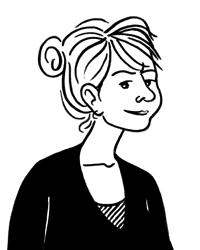 Robyn Jordan has taught visual and tactile arts in various schools and settings in New York and Washington for the past eight years. She received an MFA in fine arts from Parsons School of Design, and she is certified by the National Board of Professional Teaching Standards. Since she moved to Seattle 3 years ago, she has taught art at Lowell Elementary in Capitol Hill.
She loves indie comics and serves on the board of Short Run, a local arts organization. Her comics and illustrations can be found in The Stranger, Narratively, Mutha Magazine, and Medium.
Tom Freeman
Writer/Composer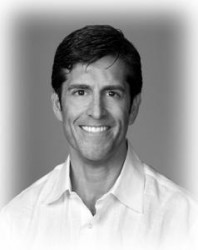 Professionally, Tom Freeman studied at the American Academy of Dramatic Arts in New York City and spent the next 10 years performing in musical theatre. He has toured nationally with a one-man show based upon a PBS Wonderworks Series, and performed as a tap dancer on Alaska cruise ships and a singer in a Yiddish review in Southern Florida.
Locally, he has appeared in the Northwest Actors Studio and The Fifth Avenue Theatre. His education background included a B.A. in Music Theory from the University of Washington and a M.A. in Clinical Psychology from Antioch University.
Dan Coughlan
Accompanist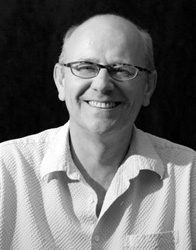 Dan Coughlan is co-founder of Coughlan Academies, a music school serving students in Ballard and the Sammamish Plateau (www.coughlanacademies.com). He started piano lessons at the age of five and has had a number of notable teachers including Boris Berlin (one of Canada's preeminent teachers), Peter Simon (current president of the Royal Conservatory of Music) and Dale Bartlett (noted accompanist).
Dan has a degree in Piano Performance from McGill University in Montreal and was a member of the music faculty at Cambrian College in Sudbury, Ontario Before moving to Seattle.